Carbon Steel Wok
INCLUDES:
(1) Carbon Steel Wok
(1) Wooden Lid
(1) Stainless Steel Spatula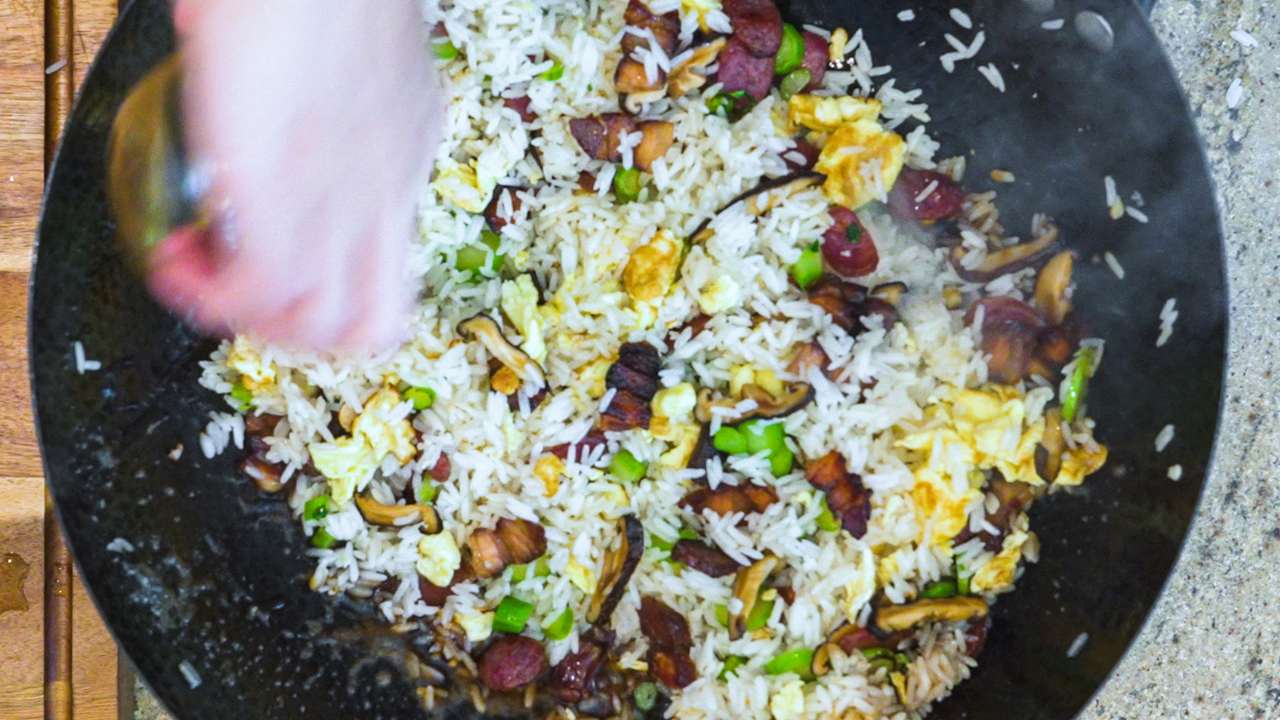 PRE-SEASONED FOR IMMEDIATE USE
What's better than getting a new wok? Cooking with it for the first time! We make it simple- just open the box, read/view the guide and get started.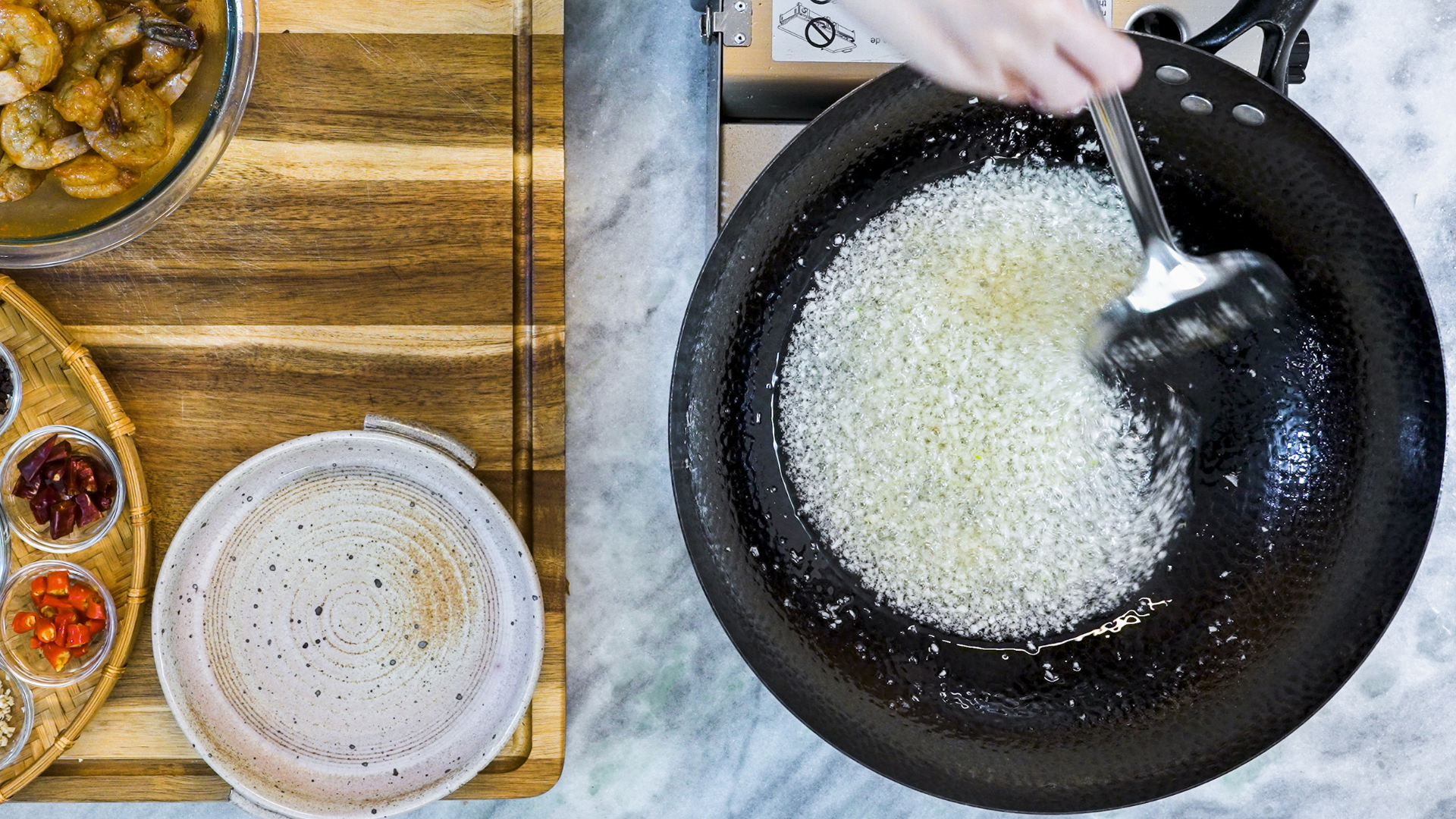 NO TOXIC COATINGS
This carbon steel wok has no Teflon coating and is not a risk to your health. You can use metal utensils, and not worry about scratches. With the proper care, it will last you a lifetime.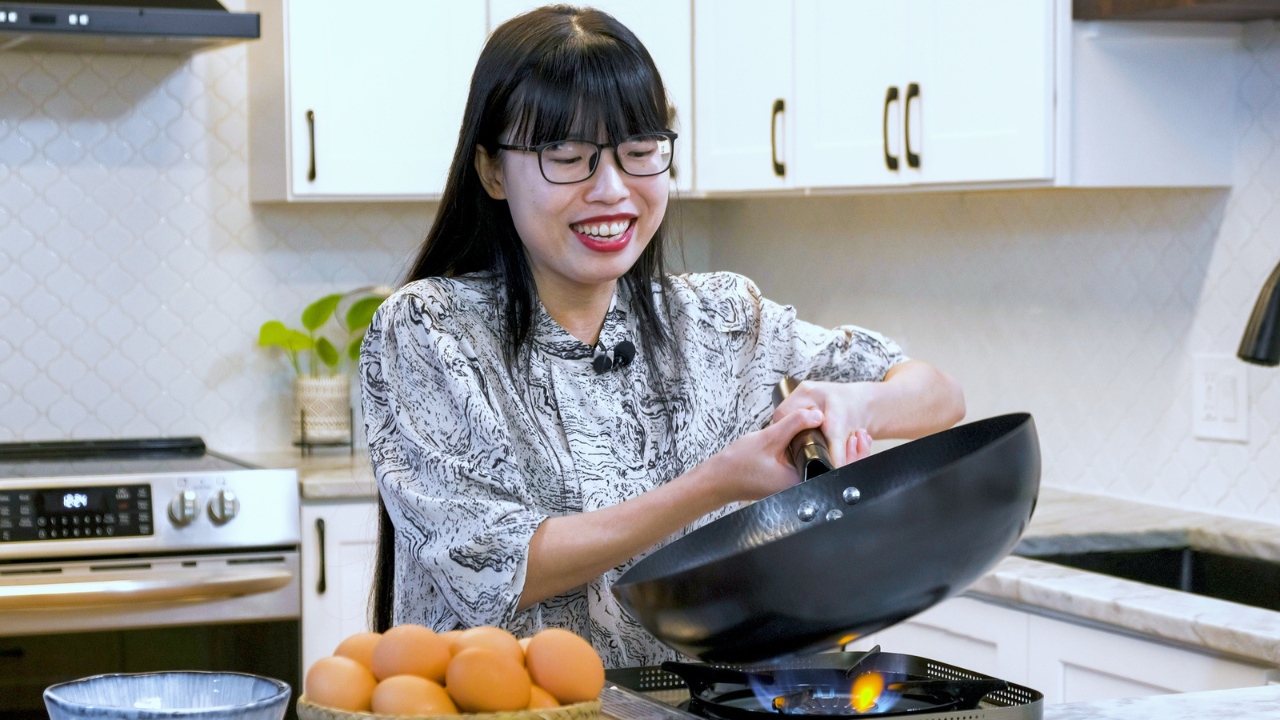 MASTER WOK COOKING
With a written and video user guide + our dedicated support, all your questions about your wok cooking will be answered.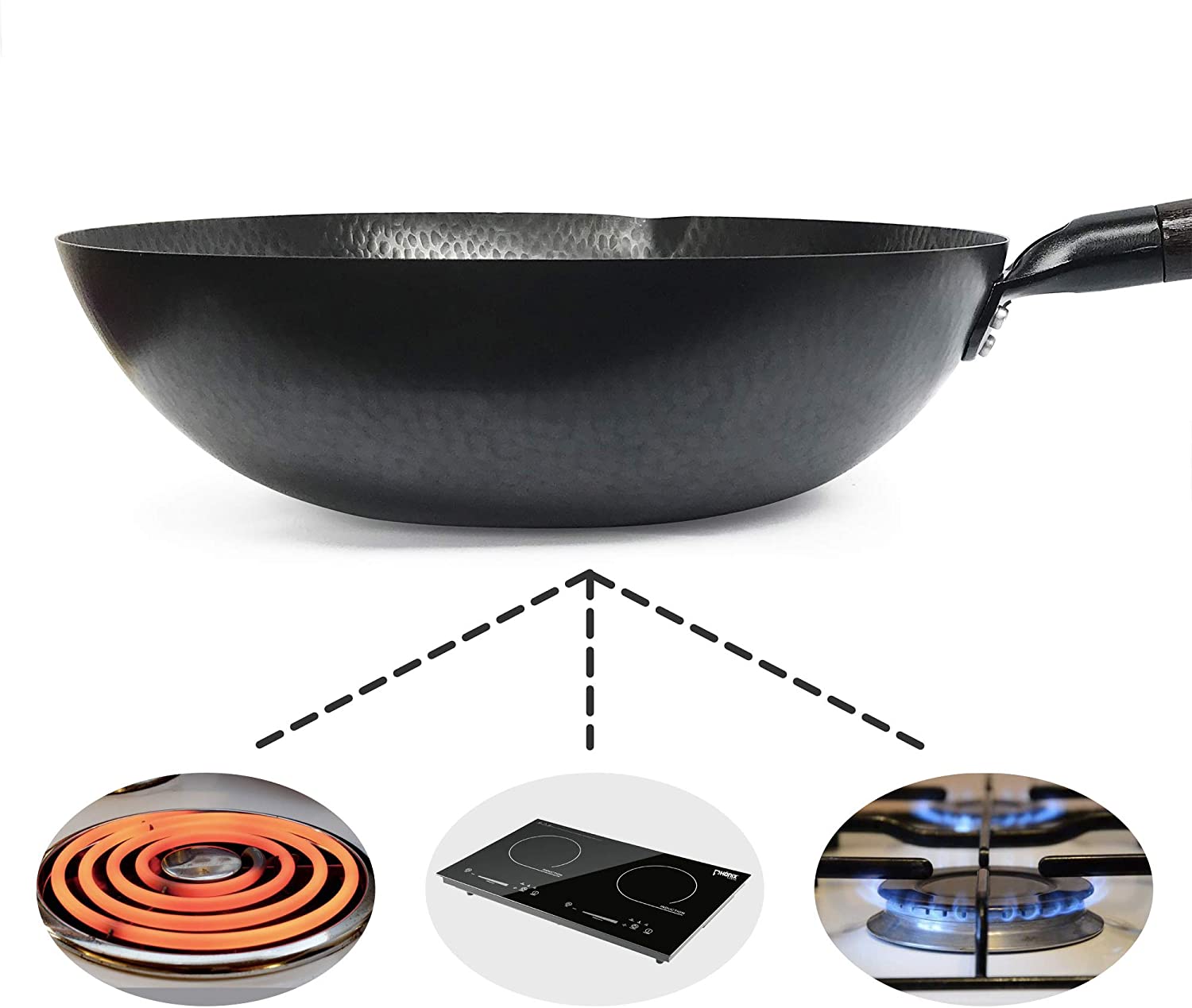 FLAT BOTTOM
Works on electric, induction and gas stoves. Ready for any kitchen!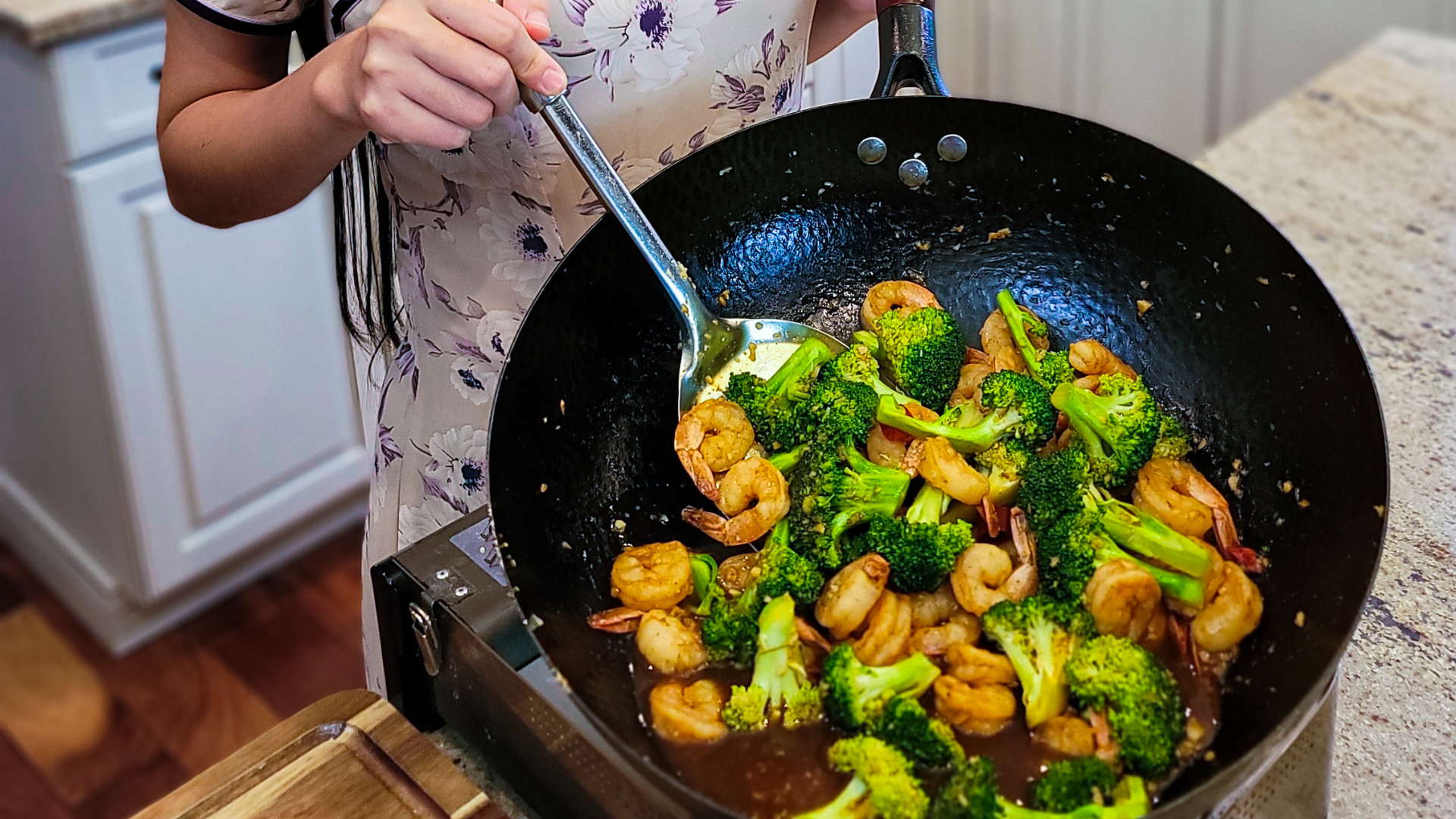 OVER 350 RECIPES
Featured in countless video recipes, your wok will enable you to start cooking your favorites better than your local takeout!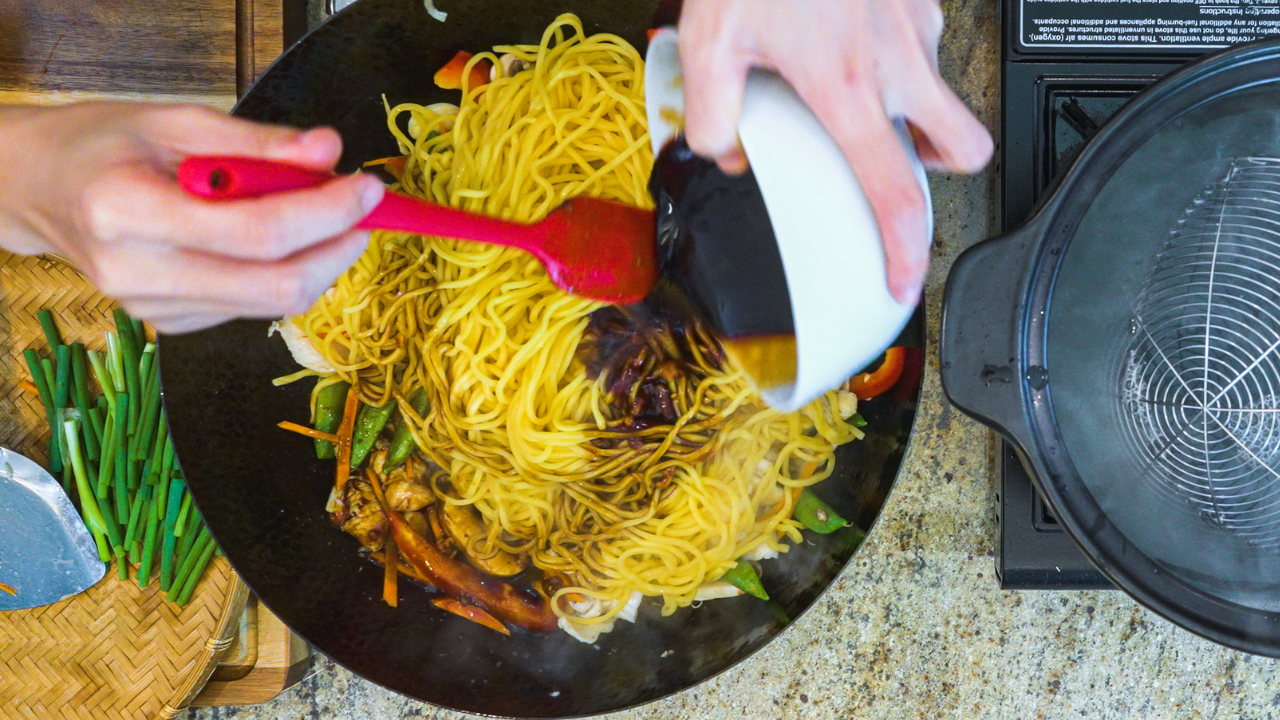 SMART DESIGN
Spout lip makes for easy pouring
Wooden handle keeps cool during cooking
50% thicker than a typical carbon steel wok, but still ight
First launched on Amazon, in 2018, our carbon steel wok has garnered over 5,000 five star reviews on that platform. Order it today, directly from the source and ensure you get the best price possible!
Our carbon steel, flat bottom wok is crafted from heavy-duty materials, built to withstand high heat and rigorous cooking. Experience lasting durability and exceptional performance with every meal.
Enjoy peace of mind with our carbon steel wok, backed by a 2-year warranty. We stand by the quality of our product, ensuring your cooking experience is worry-free.