Ceramic Chopsticks (10 sets)
10 sets (20 chopsticks) per box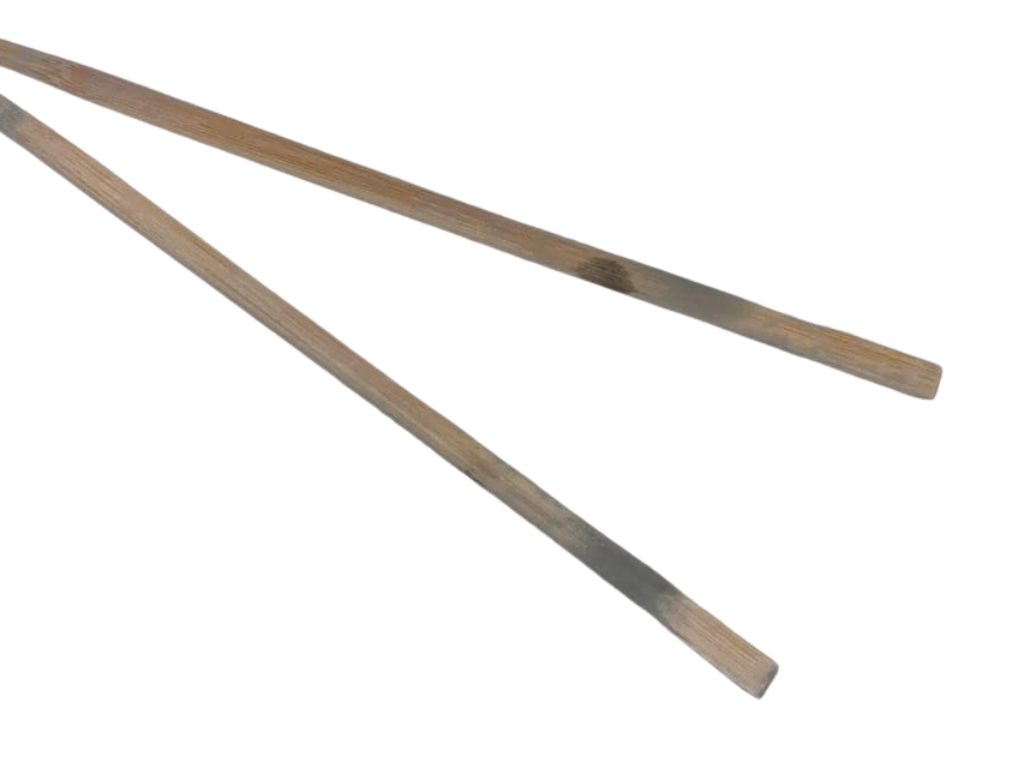 MOLD PROOF
Wooden chopstick manufacturers recommend replacing their chopsticks every 6 months!
Your chopsticks may be harboring bacteria, even if you can't see visible mold.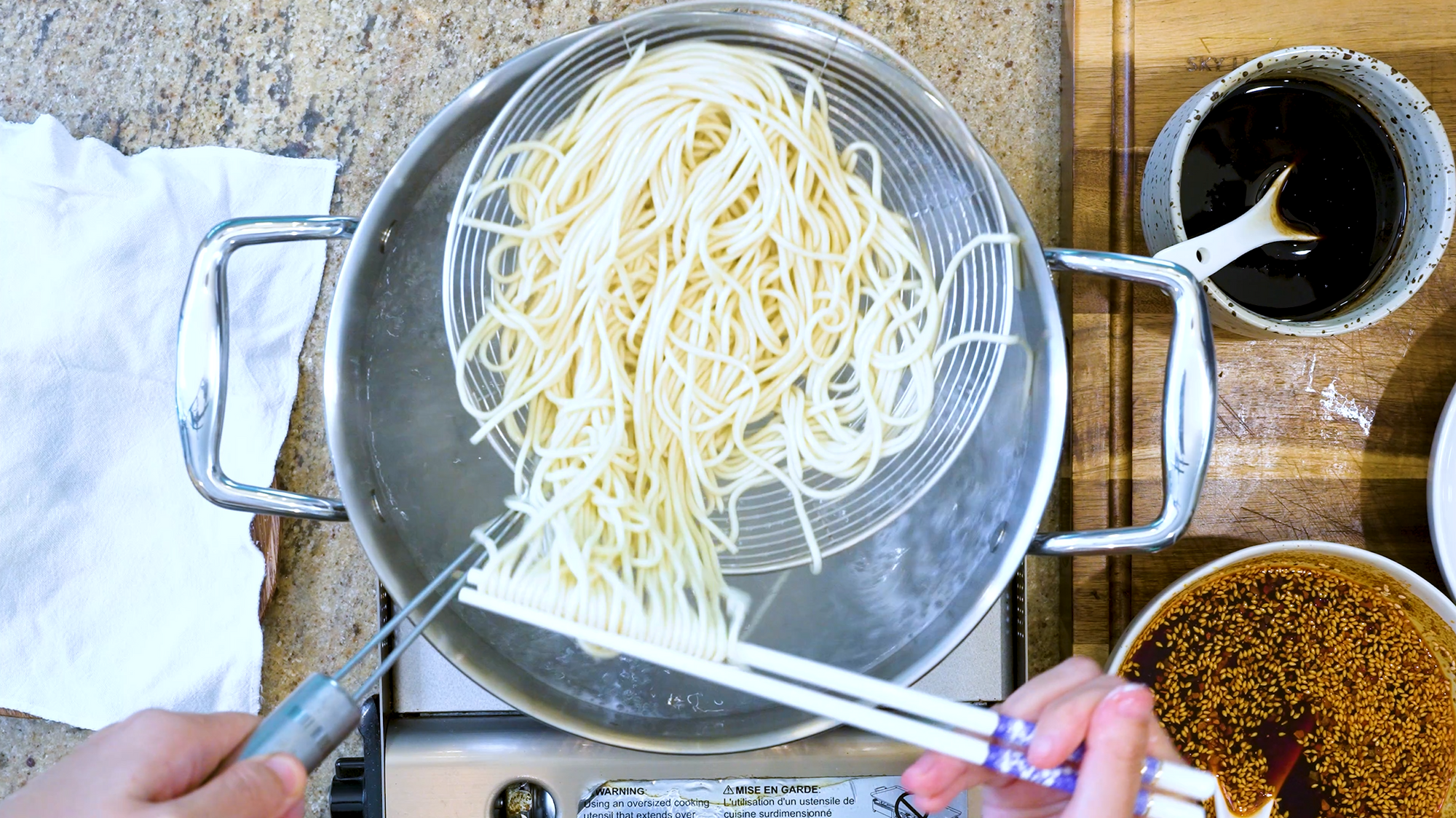 HEAT PROOF
The perfect cooking accessory! Able to withstand withstand extremely high heat.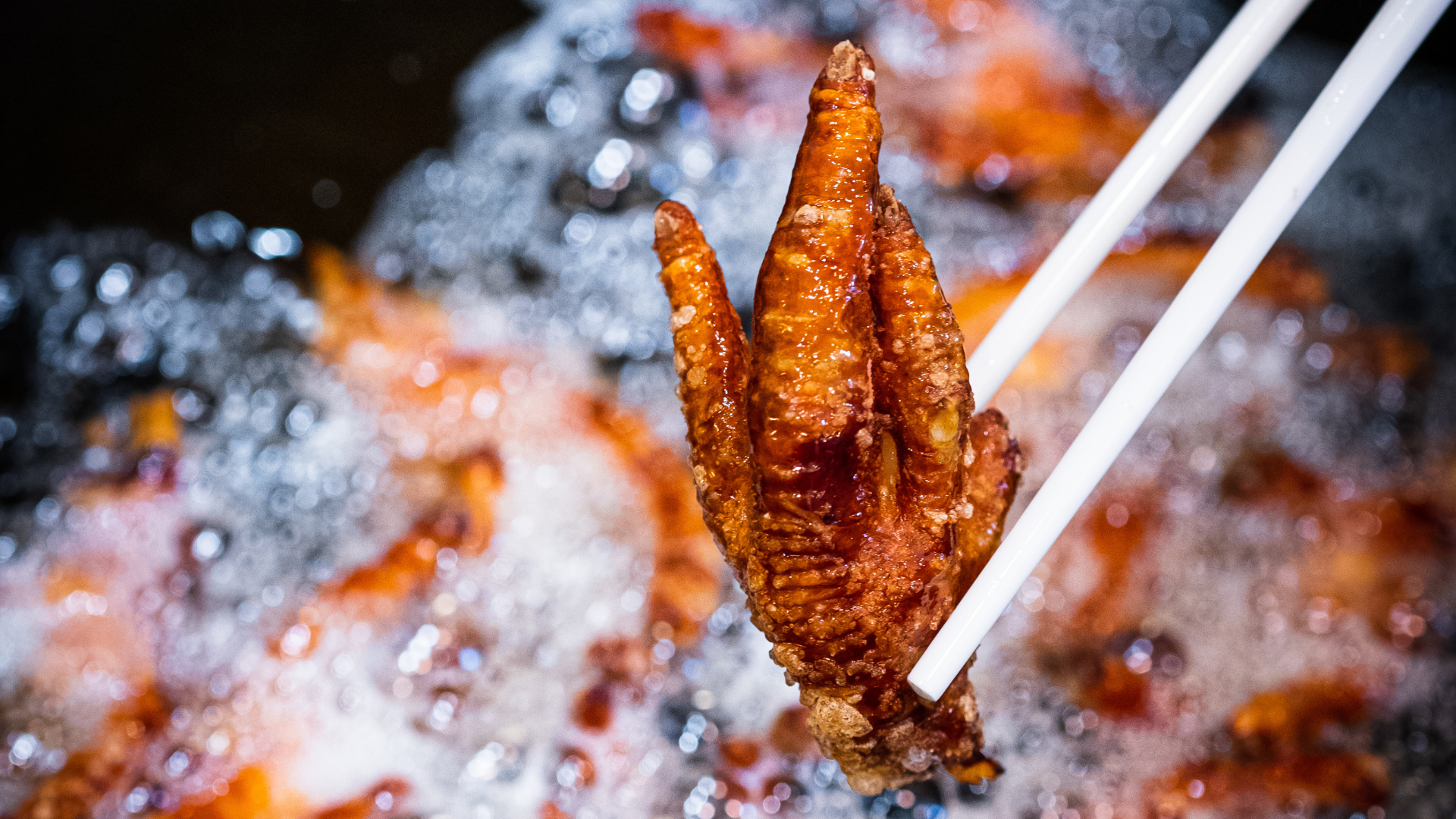 DISHWASHER SAFE
Everyone wants an easy cleanup, right? This is one of the only chopsticks materials that is truly dishwasher safe.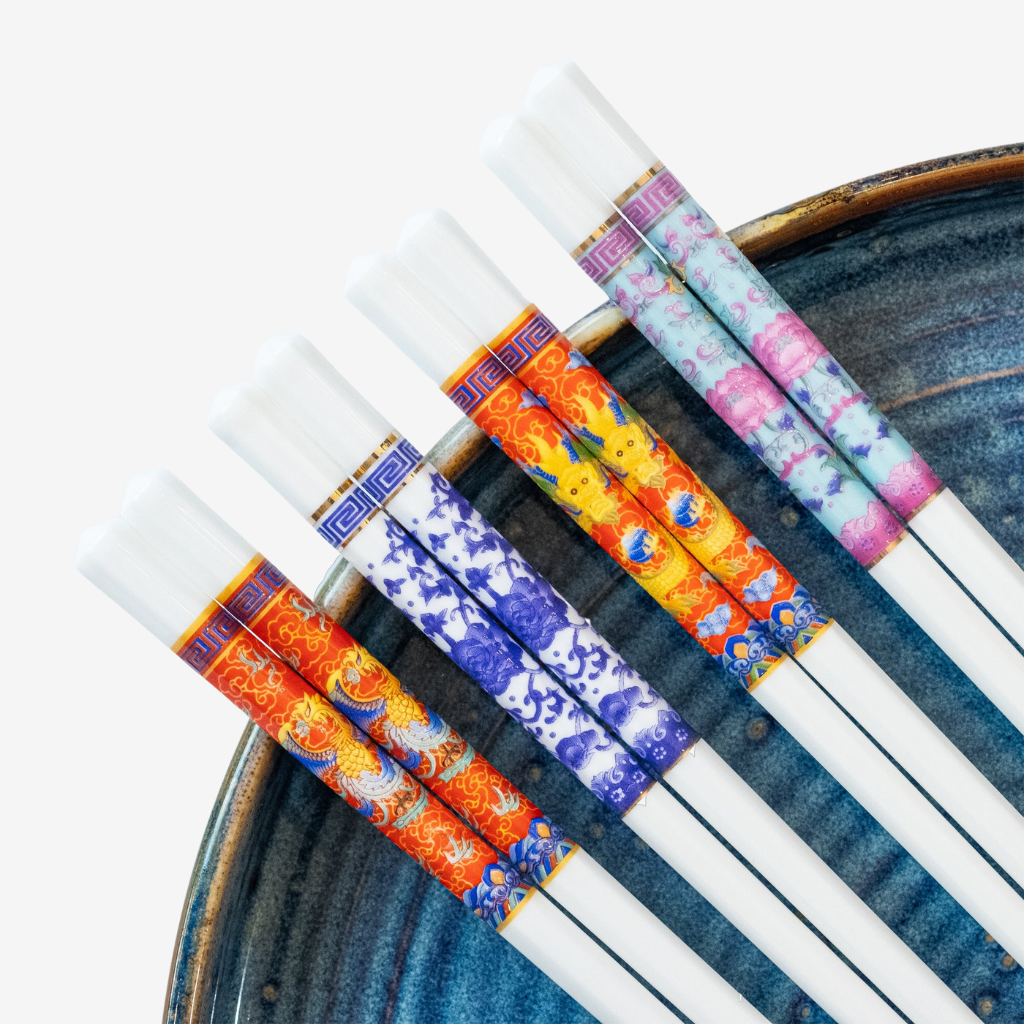 BUY IT FOR LIFE
Just like fine china, these are made of bone porcelain, and will last a lifetime with the proper care.